"Everything starts with our client. Think first about our client's business, needs and opportunities." Through our dedicated team of experienced dispatch and customer service professionals, we provide flexible, personalized care and cost effective solutions for your freight and logistics requirements.
We are committed to on-time transportation service for our customers. We will achieve this with dedicated people and quality equipment and facilities.

At Woodcock Transportation Group we follow a set group of core values, these are;
Professionalism 
We are a highly trained and motivated team who take pride in exceeding industry standards.
Respect 
Embracing and accepting we are all unique individuals who are equal and to be treated with respect.
Safety 
Protecting the Public and our Team by properly securing loads, maintaining our equipment and property.
Integrity 
A strong moral compass we use to guide us to do the right thing.
Family 
Friendly
Family matters most of all.
Loyalty 
We are committed to achieving our clients and team members goals.
Low Max Western Star – circa 2010's.   Straight Truck – Volvo – circa 2010's.   Volvo VLN – 2021 or 2022
Our number one priority is to meet the needs of our clients and make their experience a great one.  As a WTG client, you are assigned a Client Care Representative dedicated to understanding your business and meeting your freight and logistics needs.
You can rest assured knowing your business objectives are being met on time, on budget and service efficiencies are maintained. All this is the result of having a single contact that is dedicated to knowing all your domestic and trans-border trucking needs.
We offer competitive rates and tailored pricing, handling of over-sized loads and specialty equipment requirements and we ensure that all your transportation charges are complete for each shipment when you receive your invoice.
Contact Woodcock Transportation Group to discuss how we can help you meet your delivery needs.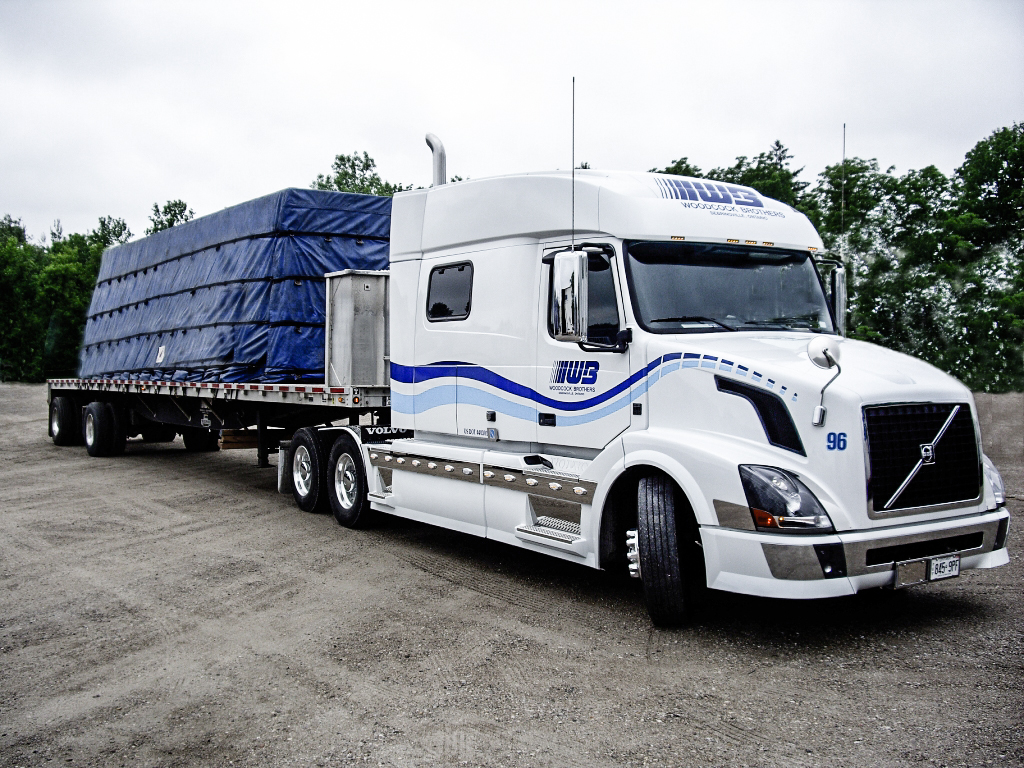 This truck is a Midroof Volvo – mid 2000's